Brand Health Check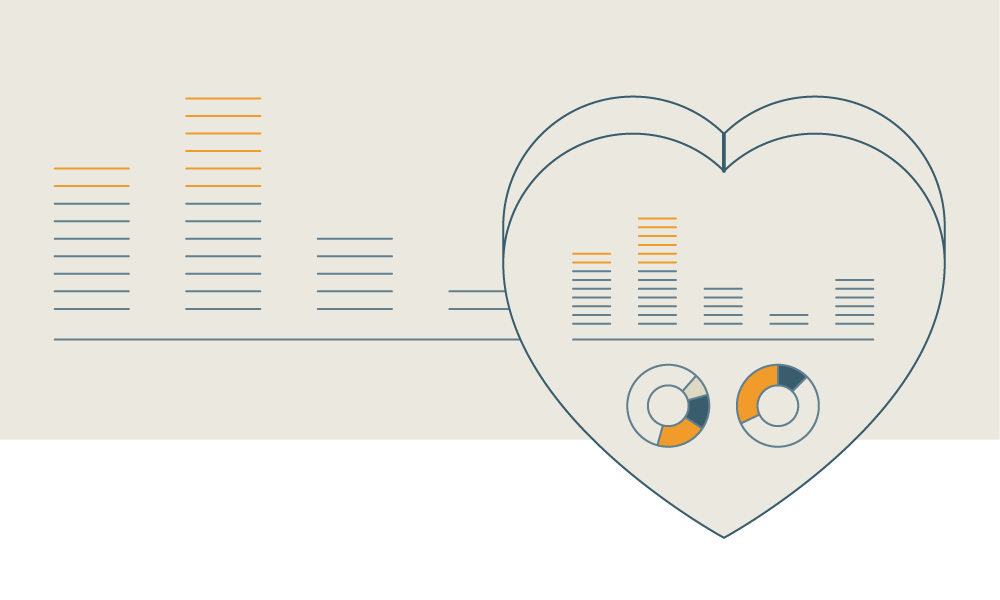 Branding is not about creating an attractive veneer – it's about realising the potential within your organisation and getting it noticed. Today, brand and design are strategic business tools that create significant economic value.
What is a healthy brand?
A healthy brand delivers measurable value back to the business. Examples include increasing engagement and conversion, maintaining sales effectiveness in the long-term and attracting and motivating the best talent.
Measuring brand health
Fill in the questionnaire below to see how your brand measures up! The questions will help indicate how well your brand is managed and activated. If you don't have the data, make an informed guess. Chances are it will be enough to reveal the ways you can fine-tune your brand to be fighting fit.