About
Founded in 2002, we're a creative agency that use strategy and good design to help organisations shape their future – with a speciality in transforming traditional service businesses into powerful, modern brands.
Why good design matters
Good design is more than good business. Good design is how you disrupt, inspire and persuade. It's how your business becomes more of itself and less of everyone else. It's how you go from unknown to known. From impossible to inevitable. From growing to leading. From here to your future.
Working with us
We work with brand owners and marketing leads in legal, finance, tech and non-profit organisations; creating new possibilities for their brand, digital and marketing. As trusted advisors and creatives, we support and serve you every step of the way on the journey of business transformation.
Who we are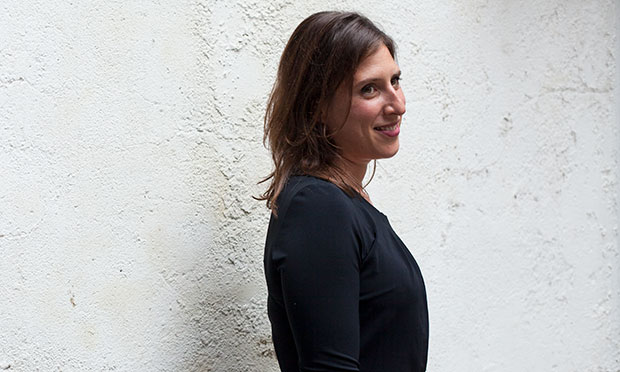 Founding partner and MD, Mari Darlison will be there for you at every step of your project. She will delve into your business problem, challenge your objectives and simplify the complex.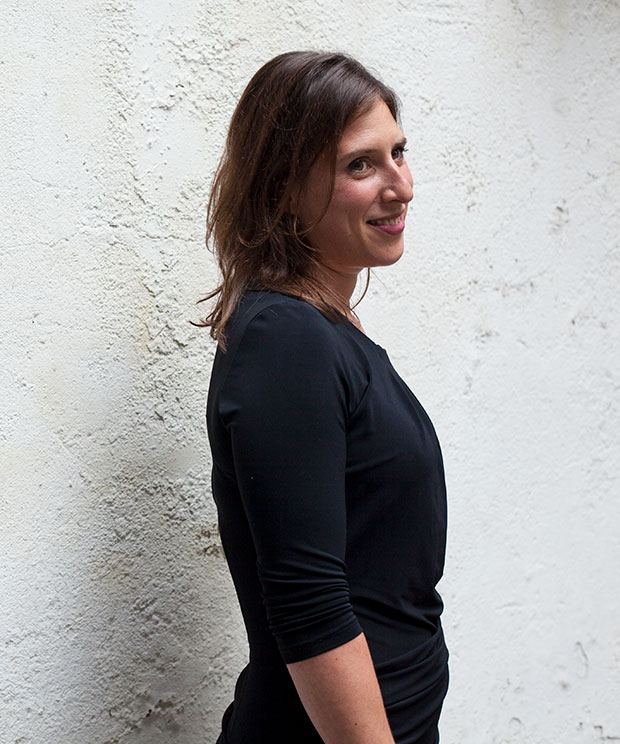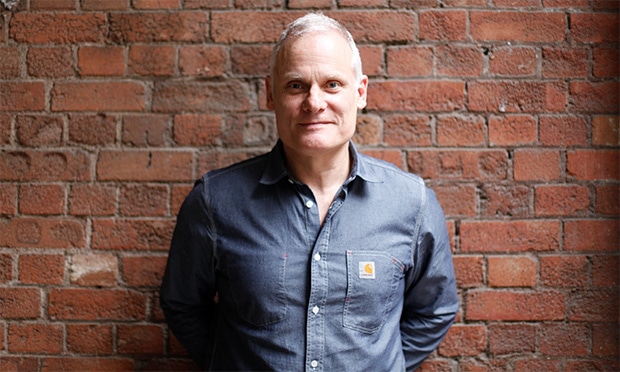 Ian Wilson is a Creative Consultant with skills in transforming strategy into meaningful creative, to bring ideas and brands to life in unmistakable and imaginative ways.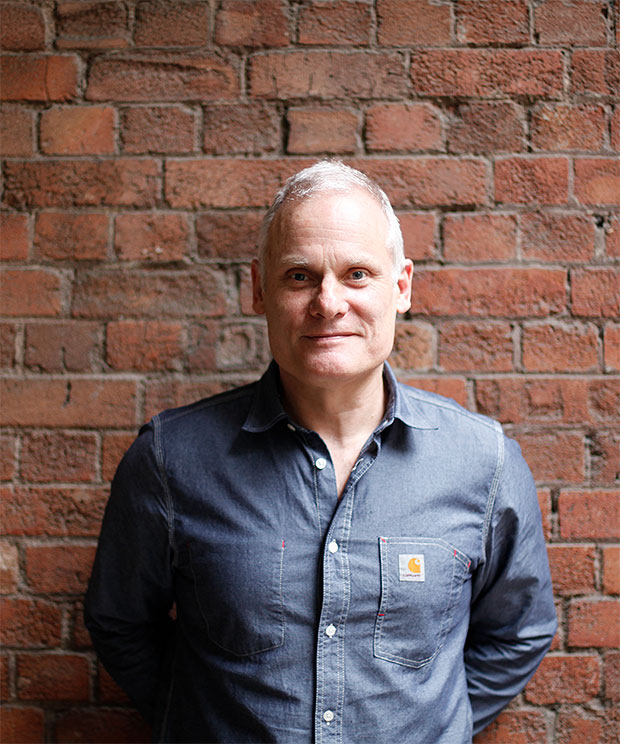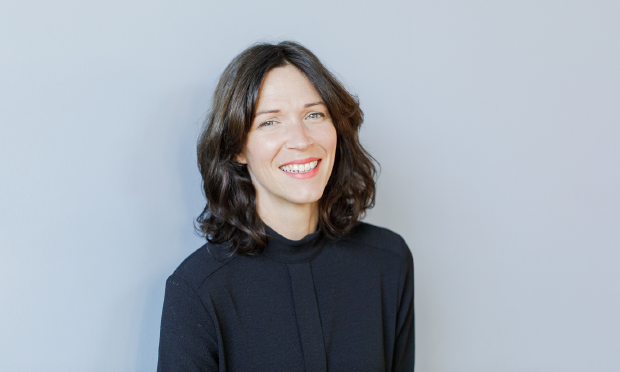 Strategy Consultant, Amy Morgan, offers clients the chance to see their future; using research, analytical thinking and creative intuition to shed new light on the business and brand potential.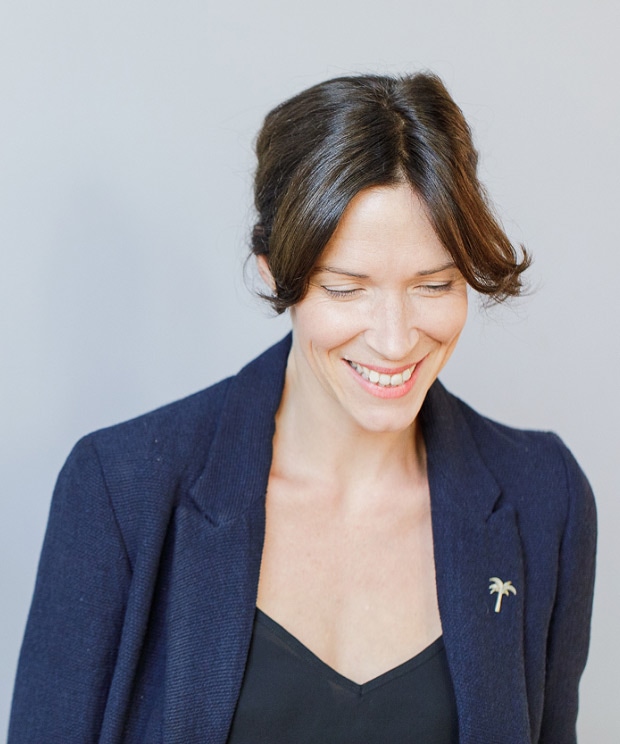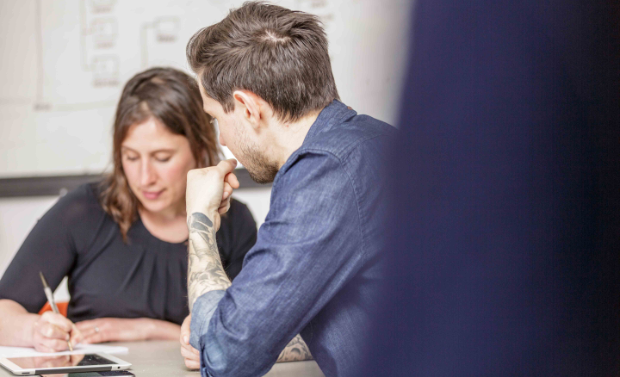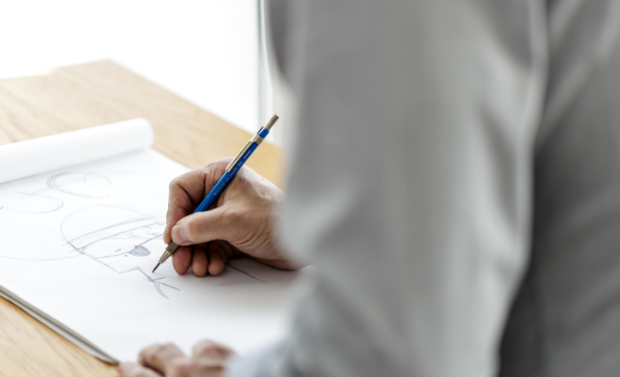 Our Experienced Team
We curate the best team and talent together for every project, drawing from our tried and trusted network of senior writers, photographers, developers and animators.
Ask us anything
If you have an idea you want to bring to life, we'd be happy to chat it through with you. Call our MD and Creative Strategist, Mari, on 07941 926 313