Non-profit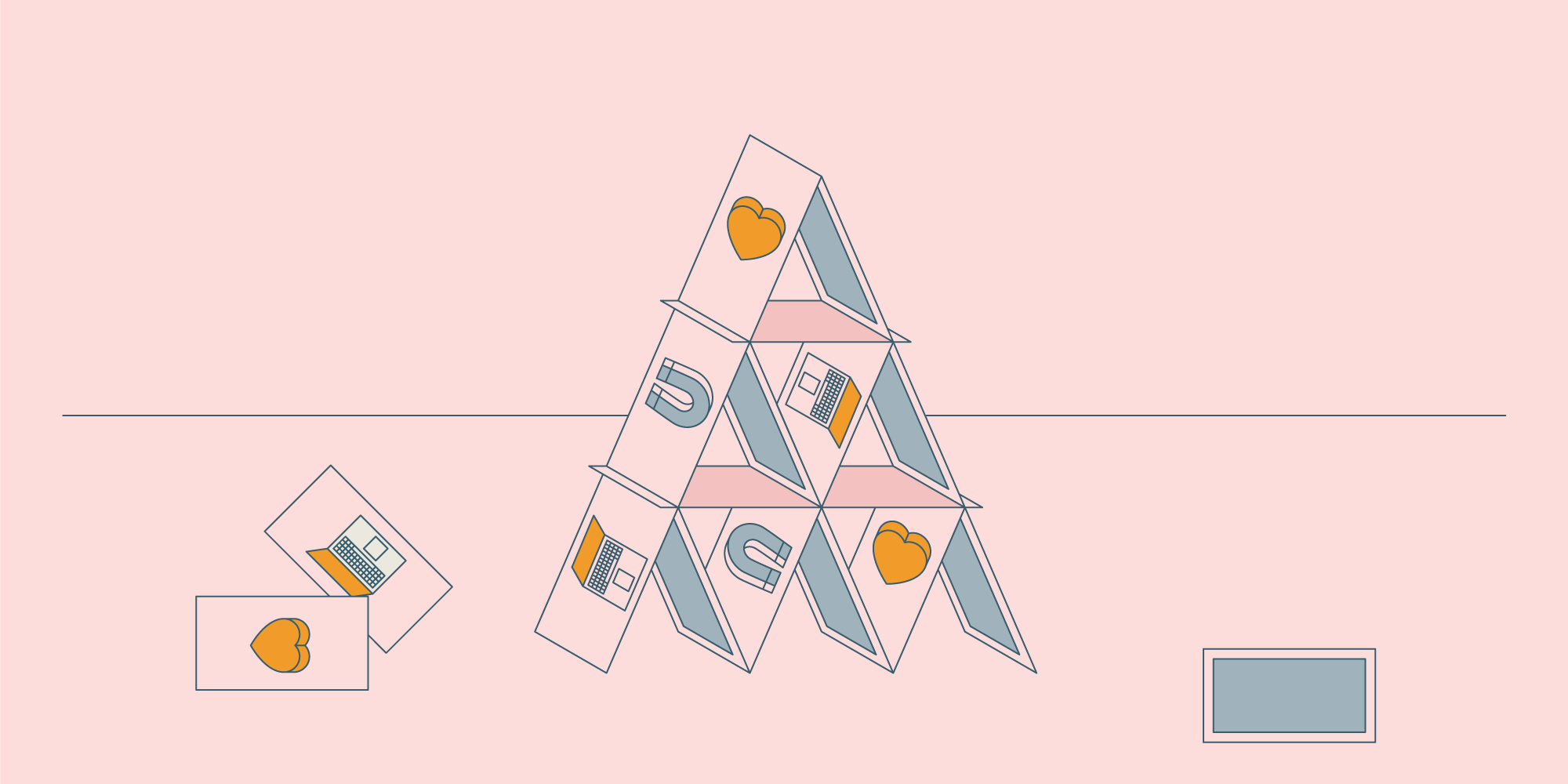 As a non-profit, you need a brand that breathes your values and truly represents the people you support. Since 2002, we've been proud to partner with inspiring organisations using the power of good design to enable them to change opinions, change society and change lives.
We'll help you
Breathe your values / We'll partner with you to create brand communications that embody what you stand for and empower your multiple audiences.
Tell a bigger story / We work with you to create content strategies and targeted materials that surprise, delight, inspire and persuade people to act. 
Keep it straightforward / We're focused on service; giving you an experience that is jargon-free, engaging, professional and effective.
Gain value  / Whatever the size of the budget, we always ensure you get maximum value for money in the longer term.
Your reputation has been built on the difference you make. So has ours. See some selected projects for our non-profit clients:
Our ability to mount compelling campaigns is vital to our reputation and working with Mash has helped ensure that our messages really engage our target audiences."

Peter Jackson / Campaigns Team / Citizens Advice