FINANCE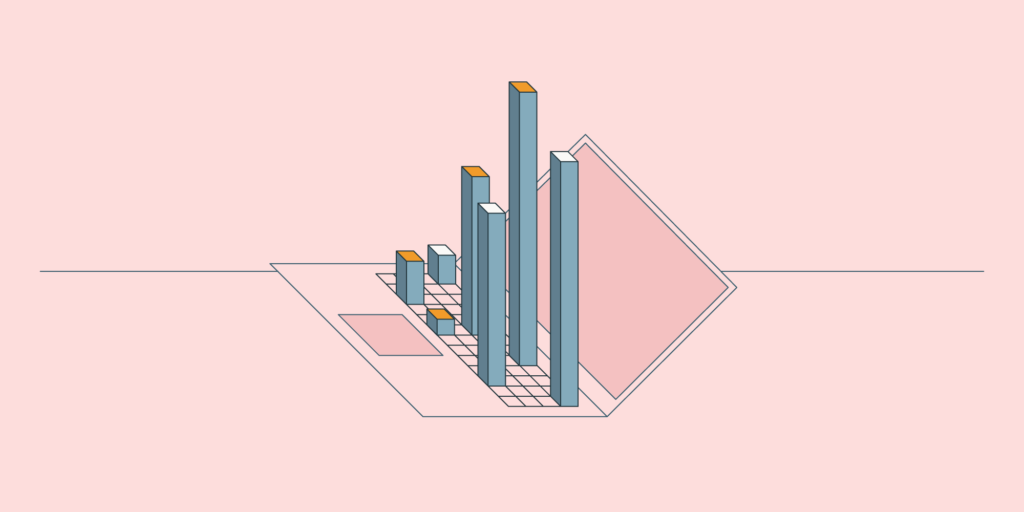 At a time when the finance sector is changing rapidly, leaders need to define a strong, robust brand. Your future depends on it. Whether you're looking to launch a new offering or re-energise your brand, we'll use creative thinking and good design to give you a competitive edge.
We'll help you
Form a new future / We'll discover what your customers need and what truly sets your organisation apart, so we can capture their attention, build trust and provide lasting value. 
Reinvent yourself / Building on your strengths and the equity you already own, we'll revitalise your brand for the future, in a way that attracts new business and supports growth.  
Simplify the complex / Drawing on your in-house expertise and design thinking, we'll distil complex subjects into engaging content that makes your offer more approachable and impactful.
Make it seamless  / We're adept at managing complex and demanding projects with tight deadlines, always tailoring our team and service efficiently to your needs.
Your reputation has been built on your results. So has ours. See some selected projects for our finance clients:
Mash has played a key role in the re-launch of our new digital identity and member website. Their user-focused approach has produced a leaner site that is designed around our members and supported by distinctive design."

Taxand