Augusta / good design is good business
Fuelling rapid growth with transformational digital design
Sector:
Legal
Finance
Professional Services
Services:
Brand
Digital
Infographics
Very creative, engaging and professional – Mash really grasp the nuances of a professional services environment."

Leor Franks, Managing Director
Challenge
Augusta Ventures is one of the largest litigation and dispute funding institutions in the UK. But in the face of growing competition, they wanted to create a more compelling digital presence — one that would communicate their strong track record and generate new business enquiries. It also had to be localised for the UK, Australia and Canada; not to mention go live within two months.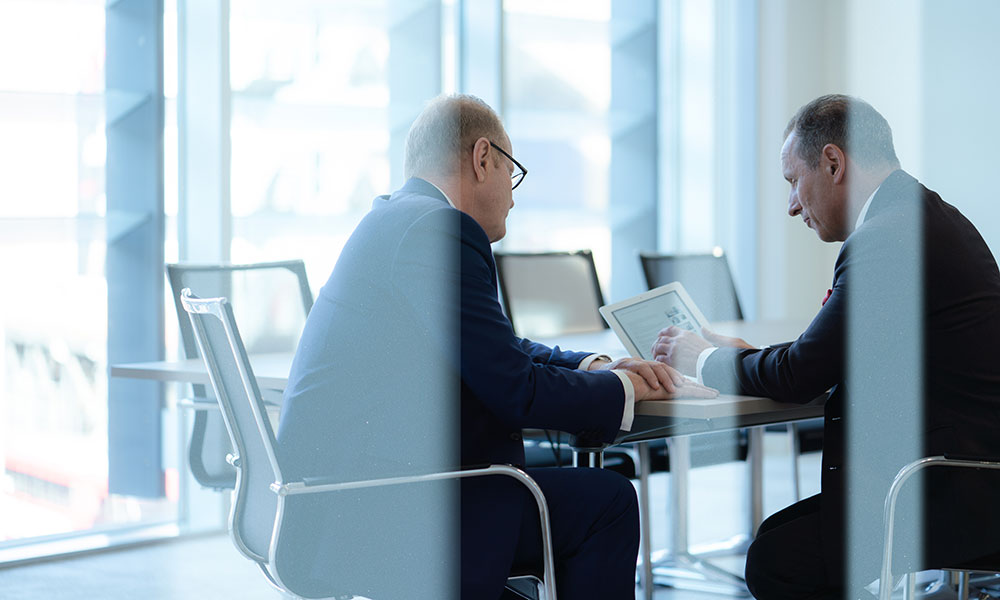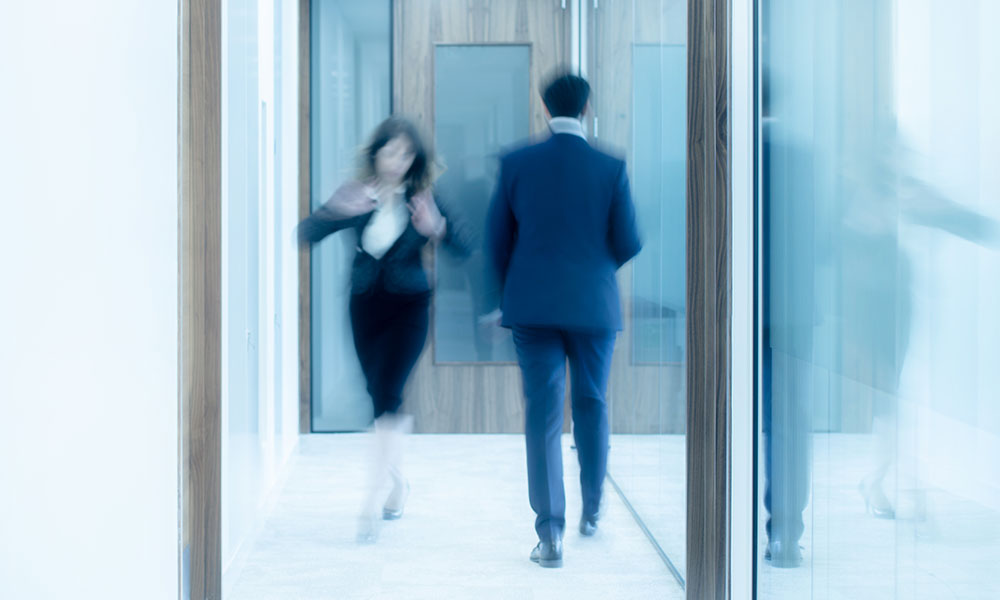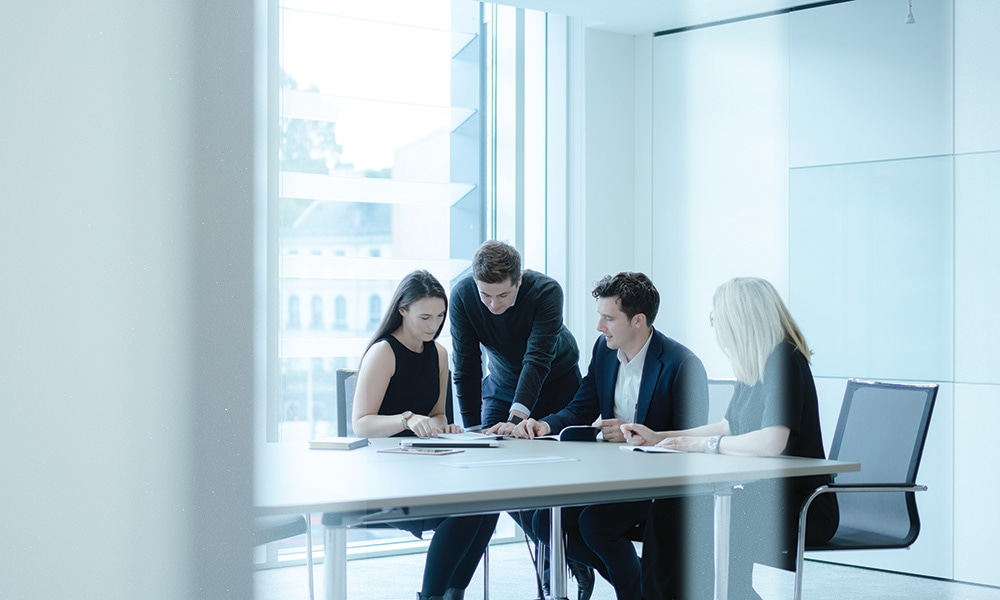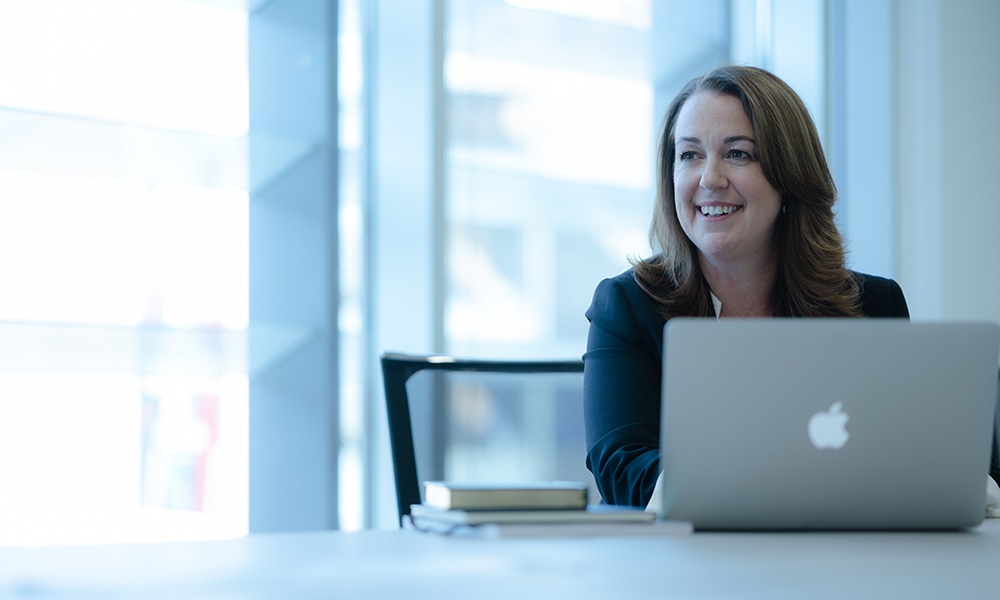 Strategic approach
Supported by a strategy rooted in humanising the firm, we created a simple but powerful experience that could scale with Augusta's growth. We infused the site with a distinct personality by reinstating and refreshing the brand's visual identity, which had been eroded over the years. We meticulously planned the 8-week delivery schedule without compromising on our rigorous research and prototyping processes. This was essential to deliver a solid digital platform that would grow with the firm.
There is no way our project would have launched without Mash's strategy, planning and project management skills."

Chris Paterson, Marketing Development Manager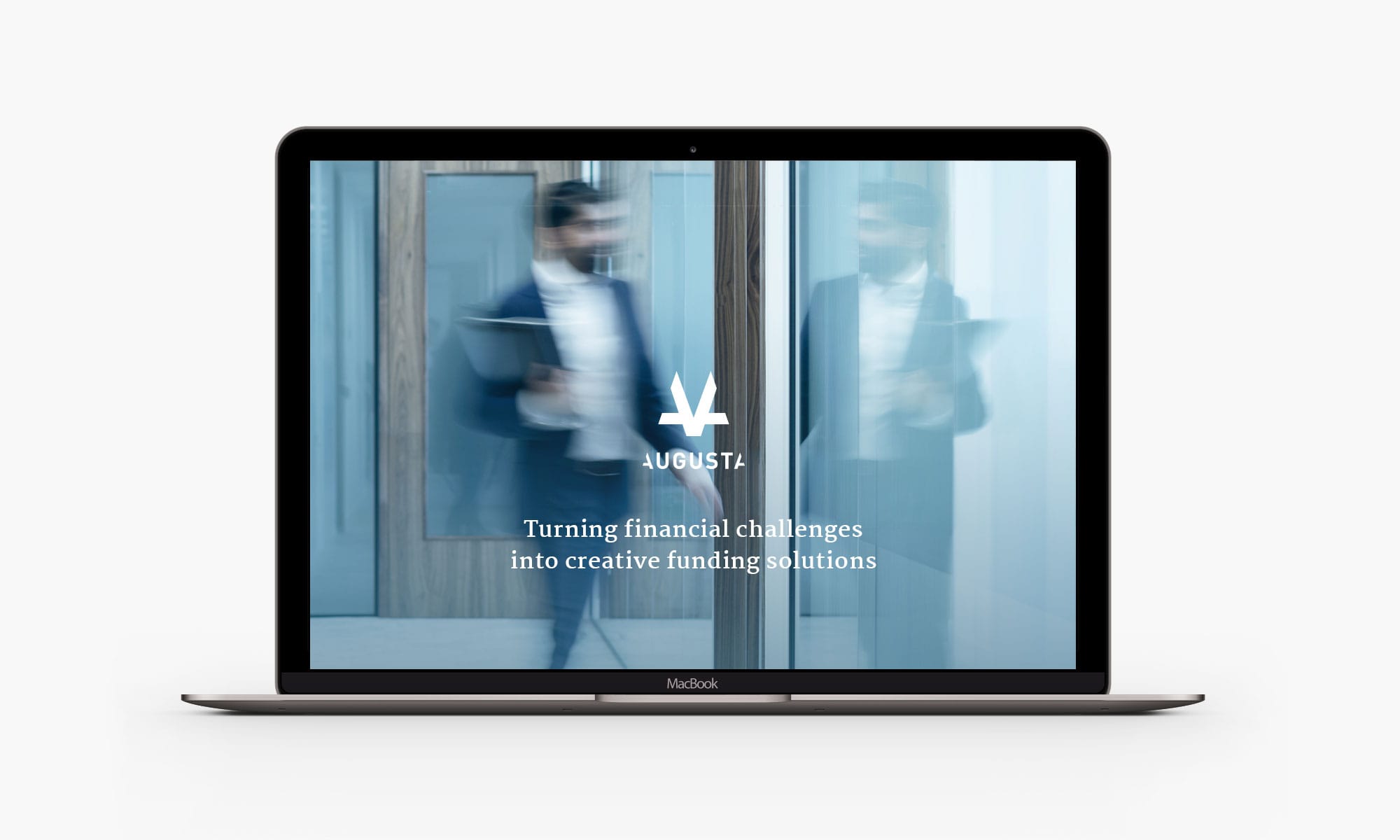 Results
The digital design showcases Augusta's services while making it easy to explore the profiles of 80 staff members. Content localisation is built in, so that the key information changes according to the country you're in when viewing the site. The result is an intuitive user experience, that helps potential clients understand how the firm can serve them while growing trust in their expertise.
The site also supports an ongoing business commitment to recruiting the best talent. This was done by celebrating staff experiences of working at Augusta and creating a careers section filled with testimonials and first-hand stories.