LEGAL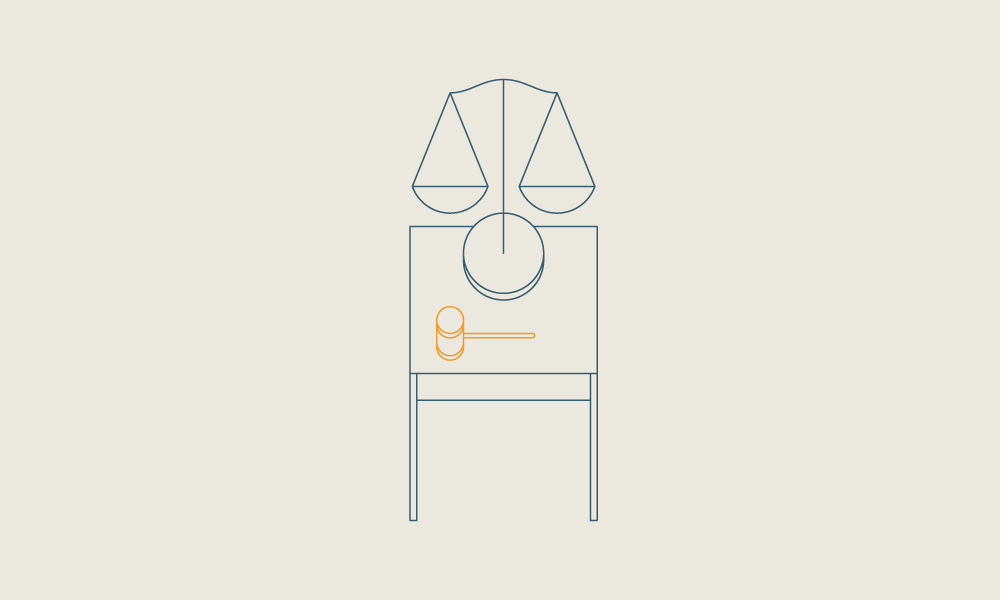 Law is not always associated with ground-breaking branding, digital design or marketing. We want to change that. Since 2002, we've been strategic design partners to some of the best practices and sets, helping them to grow, overtake competitors and evolve from traditional businesses into powerful modern brands.
We'll help you
Lead not follow
Our 18-years in the sector gives us a deep understanding of the competitive terrain, enabling us to push creative boundaries and truly differentiate you from competitors.
Minimise downtime
We understand how busy you are and we adapt around your schedules so that our collaboration with you is incredibly productive and effective.
Fast-track
We're straightforward to work with and know the sector inside and out. You'll never have to explain the nuances and we'll get to the end result faster.
Energise your brand
We cross-pollinate across our projects, bringing innovation, creativity and insight from other sectors to inject fresh thinking and ideas into our legal branding work.
Your reputation has been built on your results. So has ours. See some selected legal projects:
Mash were incredibly hands-on throughout the process. I've sat on design committees before and have never experienced this level of service."

Chris Gittins / Senior Clerk / One King's Bench Walk