News
Branding for scale-ups

Date:
27.05.21
Topics:
Brand
client interview
Mash has just created and launched Ecclesian Consulting using Brand-lite – a fast, co-creative process we've purpose built for scale-ups. Here, we share a client's perspective in an interview with Ecclesian founder, Angus Jackson OBE.
What prompted the search for a creative agency?
Number one was growth. Ecclesian was no longer just an idea, but a company with a growing client base and secured income.
Two, our clients demand it. Our high-net worth audience expect a premium level of professional presentation. This means a brand that looks and sounds the part, but also connects with their values.
And three, Ecclessian Consulting offers a complex service that requires careful articulation. To do this well and get it right first time, I reached out to the experts.
How did the Brand-lite process add value?
Establishing the foundation before getting to the design – why we exist, how we deliver and what we do. This not only lifted us into richer creative territories for the brand design, but it also gave me a proposition to talk around when speaking to prospects, clients and partners.
Also, I'd say the guidance Mash gave through the creative process. Their expertise meant I made informed choices about the brand design, rather than subjective ones which would have led to expensive mistakes.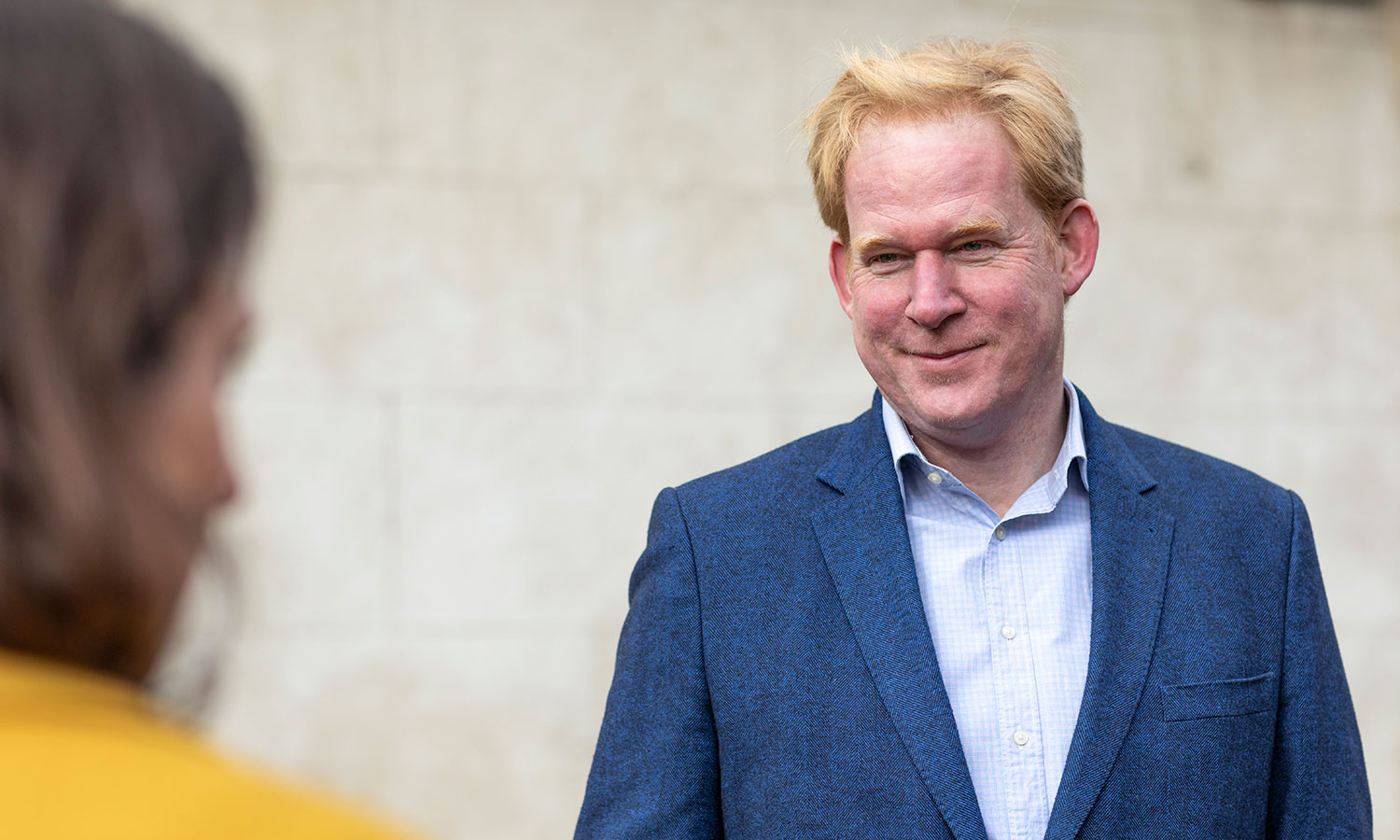 What were the best bits?
I wasn't expecting to be so hands-on in the creative phase. It was great to see the inner workings of an agency and to create the brand collaboratively. My heart is in this business, so being part of this process was really important to me.
Also, the speed everything happened, especially how quickly Mash got to grips with what Ecclesian Consulting do. As a growing business I needed to move fast.
And if you can offer one piece of advice to other clients?
There comes a time when a new business starts to get the interest it needs to take that leap of faith. My advice is don't compromise at this pivotal moment. Lean on the experts to ensure your business gets the best possible leg-up to the next level.
Now I have a strategy in line with my growth plans, a brand identity and a website. Plus, I have extended my team as Mash are on hand to provide support as Ecclesian grows.