Views
The impact of a rebrand

Date:
11.11.20
Topics:
Brand
client interview
Benoit has led strategic communications in technology companies such as Sage and SAP, for 27 years. As Head of Marketing at Trace One, he appointed Mash to reposition and rebrand the organisation. Now six months after the launch, we caught up with Benoit, to hear the wins and watch-outs for those looking to develop their brand in the coming year.
Brand investment must be justified by measurable impact. What can you report following the launch 6 months ago?
We can already see the impact on sales. The proposition and messaging in particular have been well received by our partners, especially our large retail customers. Alongside this positive feedback we are seeing a three-fold increase in conversion rates online. Plus, we are speaking to valuable new prospects who we weren't reaching before the rebrand. This is encouraging given we took a brave move. We positioned away from the market norm of product benefit-led propositions to an audience first approach.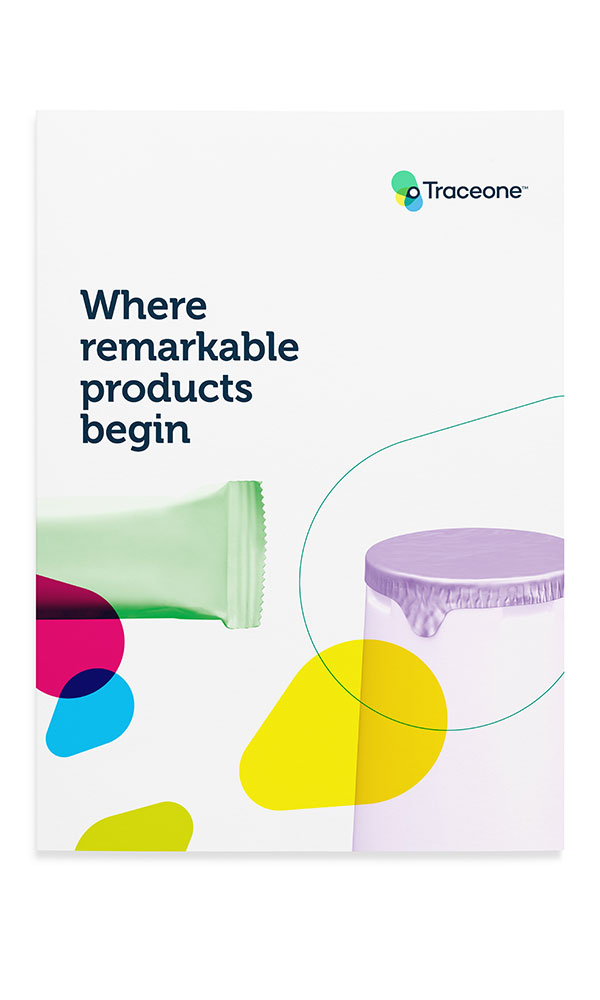 We can already see the impact on sales"

Benoit Gruber, Head of Marketing, Trace One
Any unforeseen beneficial outcomes?
Yes. An unplanned positive has been showing leadership at a time of global crisis. We launched as the world locked down, but timings couldn't have been better. Not only did we have new and interesting things to say, but also we sent a clear message to our staff, our customers and the market, that Trace One is a committed leader and is investing in the future. It has driven belief in our brand at a very difficult time.
An unplanned positive has been showing leadership at a time of global crisis."
When we started working with you, part of the brief was to bring both the heritage and future plans of the organisation together. Have you seen any evidence of that happening?
The rebranding process was an extremely effective way to reach consensus and really energise our organisation. Because we brought everyone along with us through stakeholder engagement, it is being fully embraced internally. The brand has been motivating and provided a clear, unified focus that everyone can get behind.
This will all be encouraging for businesses considering investment in their brand building in such tough economic conditions. Do you have any watch-outs?
Yes. Be wary of seeing a rebranding as just a stylistic exercise. It is easy to say you are changing, but you have to prove it! Whatever your brand promises and positions itself to be, it must be followed through. Our technology, products and offer to the market has transformed alongside our brand. The brand strategy must influence everything – especially anything relating to the customer experience – not just the look and feel of the brand. We have done it end-to-end and so we are seeing the true value of our investment.
Thank you for your advice, Benoit. What are the next steps for Trace One?
We are just 6 months into the new brand, so this is just the beginning. We are continuing to embed the brand, especially the new tone of voice as this takes time. We are creating lots of new content that will further the positive impact we are already seeing – to start new conversations with new audiences.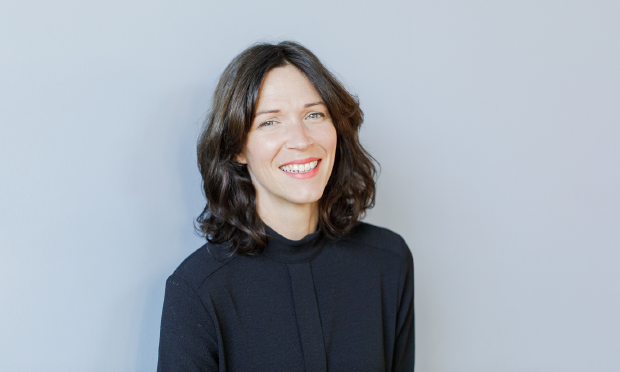 Interview with Amy Morgan, Brand Strategy Director at Mash