Trace One / good design enables collaboration
Creating a remarkable brand for a global software company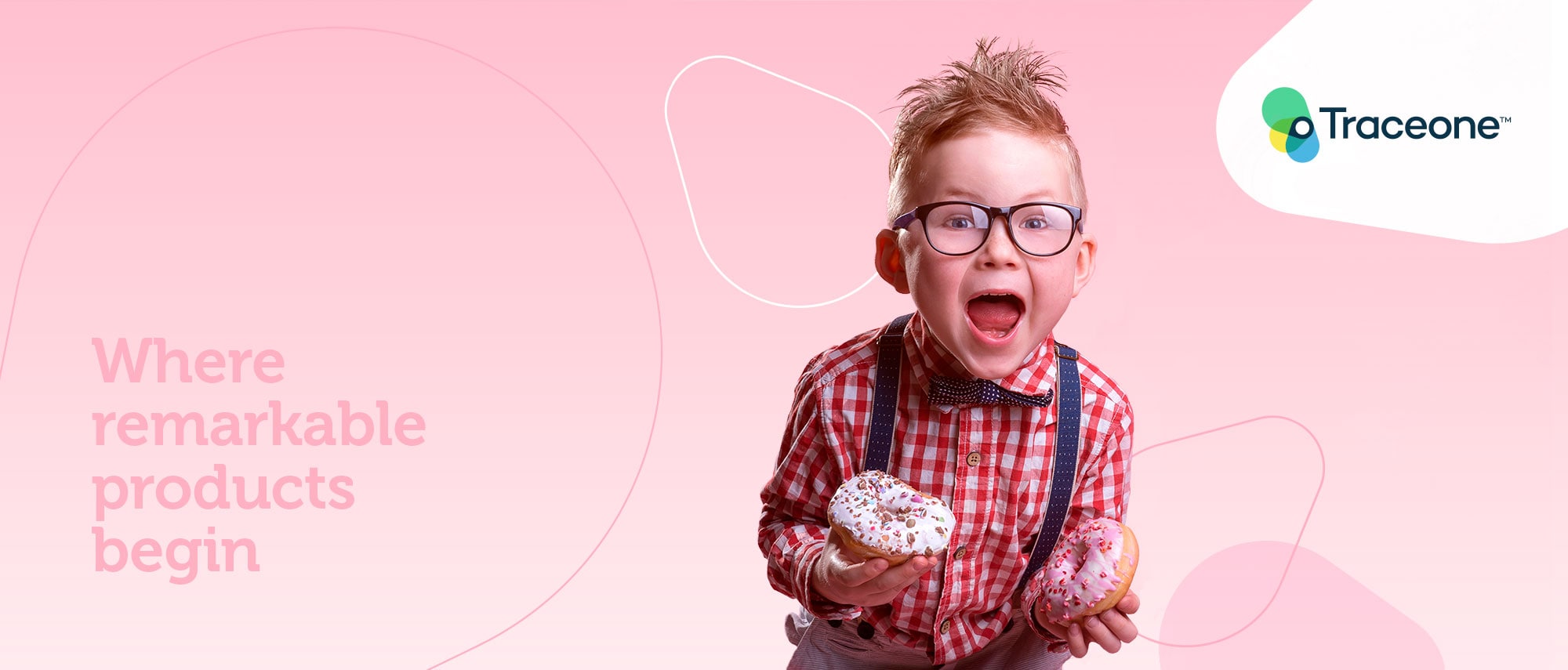 Sector:
Technology
Services:
Brand Strategy
Identity and guidelines
Mash developed a differentiating brand positioning and a truly distinctive identity."

Christophe Vanackère, CEO, Trace One
Challenge
Since it was founded in 2001, Trace One has established itself as an innovative software provider in the retail sector. Their platform helps suppliers and brand owners to collaborate and create new products.
Their sector is fast-paced, creative and known for bold branding, but their own brand hadn't changed since the early days. It was time to regroup, rethink and revitalise their brand strategy for a new decade and a new future.
STRATEGIC APPROACH
Our deep-dive research revealed the truth that unites all of Trace One's audiences – a shared belief in creating extraordinary products. We needed to weave this through the brand in a way that reflects their inclusive, inspiring and optimistic personality.
The core idea of "Where remarkable products begin" was the result of our strategic thinking. This is grounded in the shared passion for creating products consumers genuinely love and want to buy – products that are nothing less than remarkable. This simple truth resonated deeply with stakeholders during the process and has become the company's core differentiator; unifying everyone while providing a communications platform for marketing.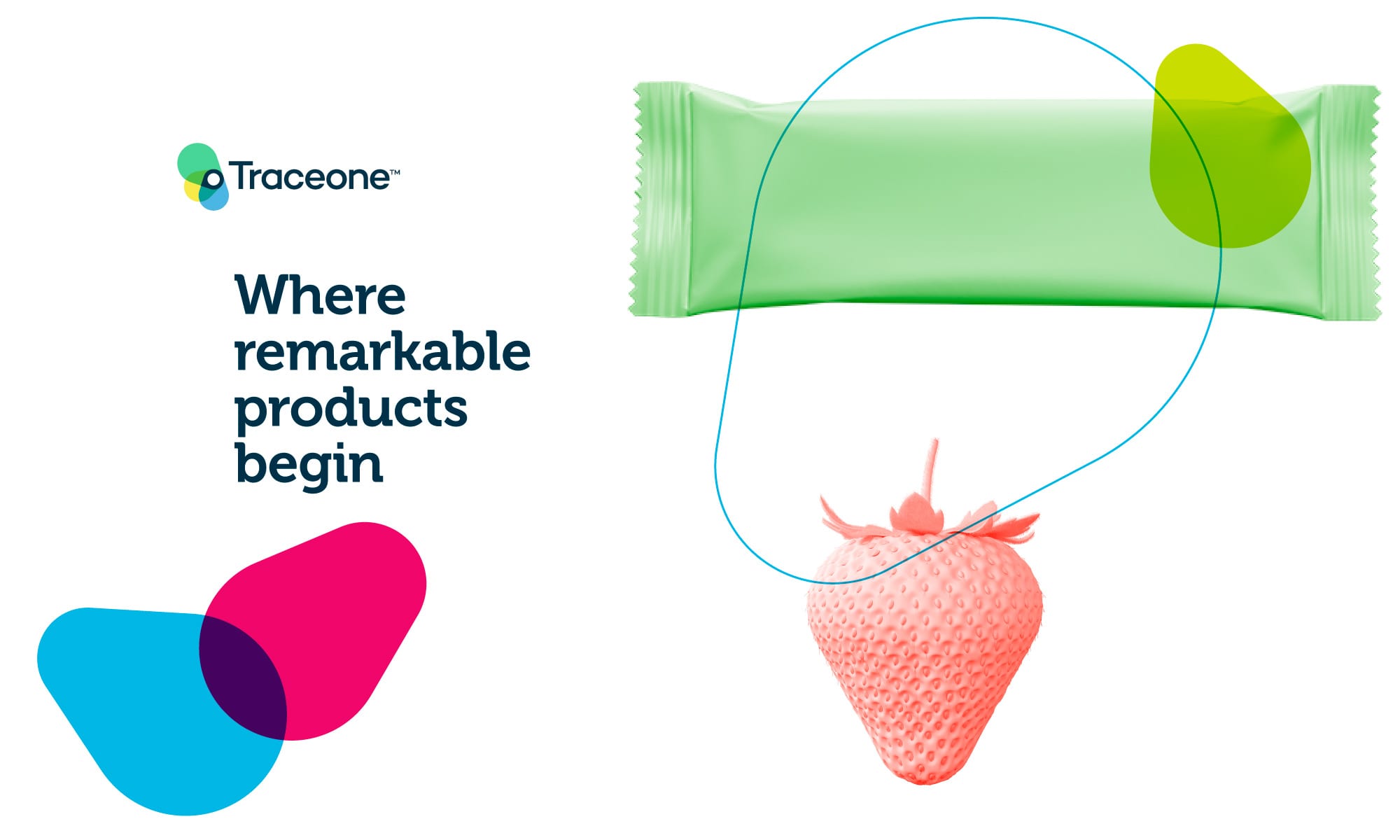 Results
We created brand positioning, brand architecture and a visual identity that feels inspiring and full of opportunity. Shapes appear to evolve, layering creates a sense of openness and inclusivity and colours are modern, light and optimistic.
This is cleverly grounded with a logo that has a strong sense of destination, representing Trace One as the 'one place' that connects and brings everything together. By championing 'remarkable products' in a passionate and creative way, Trace One are able to stand head and shoulders above the competition while unifying the people at the heart of the brand – employees, customers and partners.