Views
Laying a strong brand foundation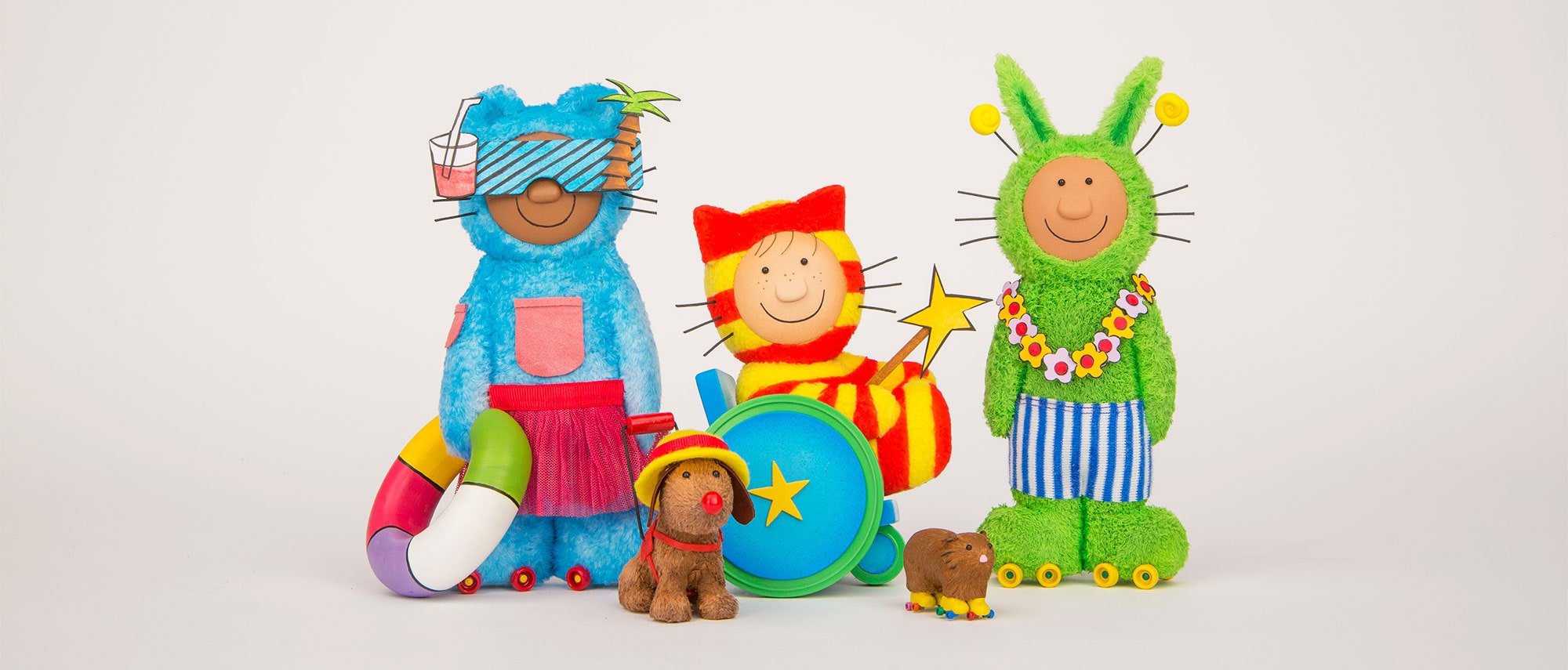 Date:
04.02.21
Topics:
Brand
CLIENT INTERVIEW
Brands must be distinctive and strategically positioned to be effective. Our Strategy Director, Amy, talks with client Rebecca Atkinson, about developing a unifying plan and clear direction for the new pre-school brand, Mixmups.
Can you tell us about Mixmups?
Mixmups challenges the status quo in children's industries. We stimulate more imaginative play in a very unique and diverse way. The brand offers content across TV, publishing, digital and consumer products.
Why did you invite external input on your brand?
I have spent years conceiving Mixmups. I had so many thoughts, it was exhausting communicating them all, especially as the team grew bigger. The brand strategy Mash has created with me, allows all those thoughts to be distilled into one coherent idea.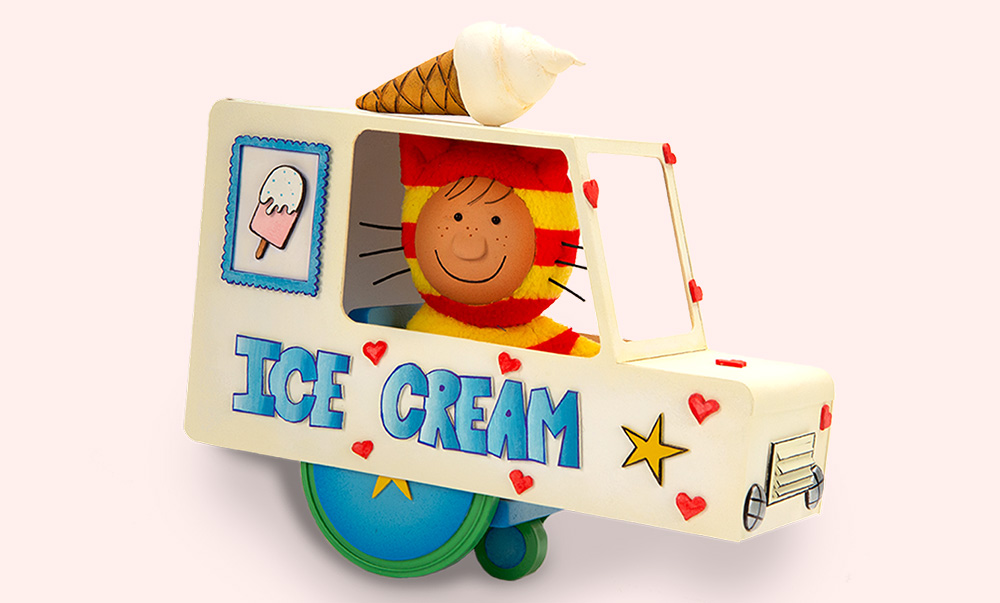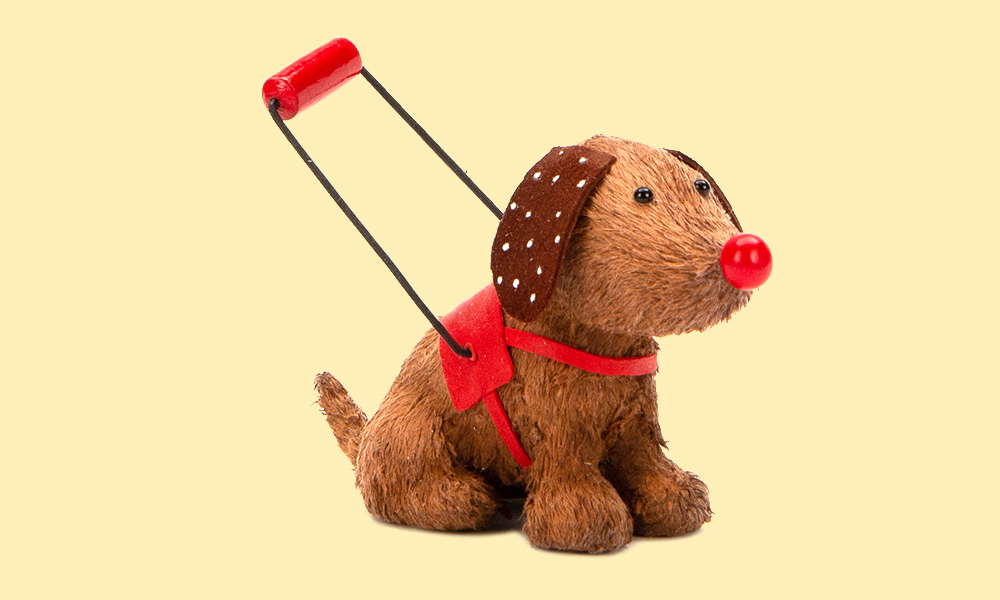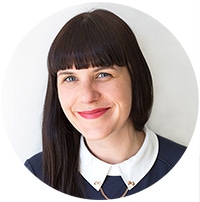 It was like I had 1000s of idea butterflies in my head. Mash helped me to catch the ones which mattered."

Rebecca Atkinson, CEO, Mixmups
How would you describe brand strategy now you have been through the process with Mash?
Brand strategy is the blueprint of what the brand does, says, thinks and stands for. It's informed by what we want to achieve, but in the context of the market and the audience we want to speak to. Essentially, now I know how my brand behaves and what its superpower is!
Was there a stand-out moment?
It was when Mash presented the strategy to my team. At this point, I knew they had caught those idea butterflies and bottled them for me and my job of steering the brand was now so much easier.
What other practical ways has the brand strategy helped?
It has been invaluable for communicating to the team what the brand stands for. We are now totally united. I am now confident that the many stakeholders involved will manage their part without risk of diluting the idea or taking it in the wrong direction. Our message will be clear and consistent, which in turn protects the integrity of the brand. This wouldn't be possible without a brand position so clearly articulated.
It has galvanised the team internally. Having a shared vision means we are developing the brand in a united way."
What was your biggest challenge along the way?
Convincing shareholders to invest in brand strategy right from the beginning. The convention in the TV industry is to get the funding in place first. I bucked the trend because I knew that brand strategy would be the weapon I needed to punch above my weight and show the full potential of Mixmups.
So, you are in a stronger position now?
Absolutely! For Mixmups to be economically valuable and taken seriously by TV commissioners it must be clearly articulated. We already have a competitive advantage because we're approaching them with a really well thought out proposition.
Were there any surprises about the process?
I didn't expect it to be so engaging! Strategy sounds dry but I loved the workshops and the opportunity to dedicate pure time to shaping the future of my brand. We covered a lot of ground in a short time and I can see that without getting a strong brand foundation in place we could have wasted a lot of time and money further down the line.
What's next?
The next steps are to bring the TV show to market, secure further funding and develop the visual and verbal assets for the brand. Mash has helped us see an opportunity to do things differently from other children's TV brands – to reach for a unifying brand idea, rather than piggyback from the look and feel of the show itself. This confidence to see our brand another way is all informed by the strong foundation laid at the beginning.
Essentially, now I know how my brand behaves and what its superpower is!

Rebecca Atkinson, CEO, Mixmups