Sen / good design simplifies the complex
Creating a brand that is out of this world
Sector:
Technology
Services:
Brand
Digital
Identity and guidelines
Sen is a total original. It's mission; to democratise space. However, with a purpose too big for most to conceive, Sen was being overlooked. Mash was commissioned to develop the brand strategy, proposition and identity. 
To date, our work has led to an increase in investment funding, opened conversations, and captured the attention of influencers such as Elon Musk, Professor Brian Cox and Richard Branson. Today, as it prepares for a global launch, Mash is developing the Sen brand to take it to consumers and businesses around the world.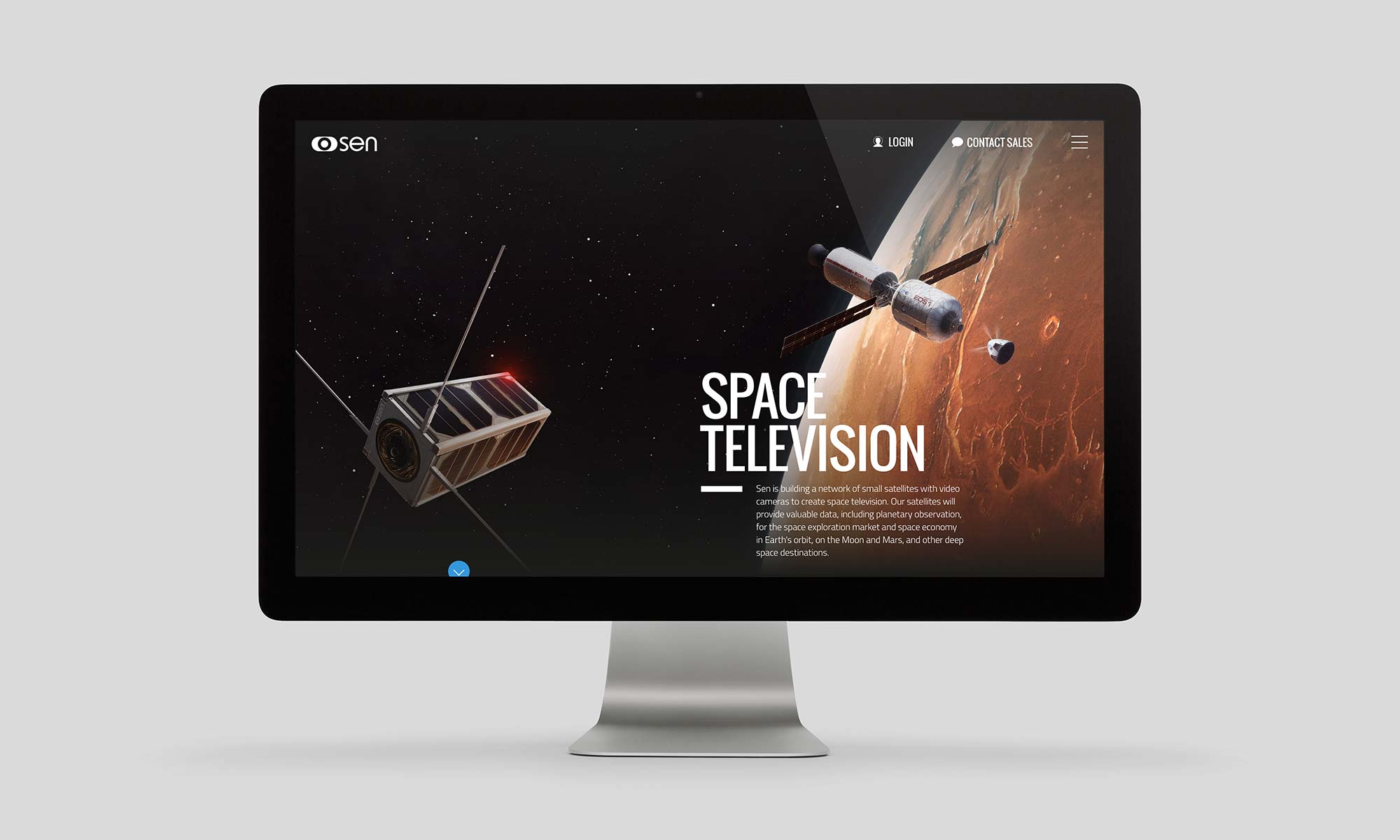 Mash has created a brand that engages investors, inspires technologists and communicates a service the market hasn't seen before."

Charles Black, CEO and founder, Sen